With a variety of amenities, shopping and dining, and an active community, there's always something going on in the bustling town of Tupelo. No matter what your age or your interests may be — from baby boomers to millennials — we're sure that the Tupelo community can be the perfect home for you.
Learn a little more about what makes Tupelo such a great place for anyone to live, and let the team at GumTree Realty act as your neighborhood guide!
Tons of Amenities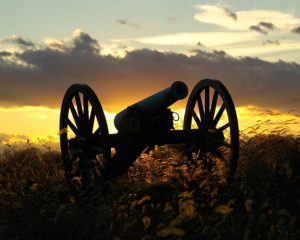 Whether you're interested in local history, looking for a top golf course, or wanting to hit the trails, Tupelo offers a vast array of amenities to choose from, no matter what your interests may be. Check out the birthplace of the King of Rock himself with a tour of Elvis Presley's birthplace and childhood home. Learn more about how Tupelo played a major role in the Civil War with a visit to the Tupelo National Battlefield, where more than 20,000 Union and Confederate fought a fierce battle.
Explore some of the natural beauty in the area with a trip to the Natchez Trace National Scenic Trail. The National Park offers visitors tons of trails to explore while learning about the history of the trail. Traverse over wetlands, swamps, and scenic overlooks for one of the most unique hiking experiences in the state. If you're looking for a less intensive nature retreat, Ballard Park is located in Tupelo and offers sports fields, disc golf, and playgrounds.
Shopping & Dining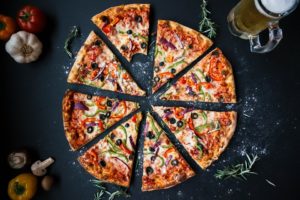 For a day on the town, bring your friends and family to the Mall at Barnes Crossing, where people of all ages can find a shop or restaurant to suit their tastes. With a blend of local and chain retailers, the mall is a hub of activity in Tupelo.
Are you looking for a high-end dining experience? Harvey's is a hip place to stop for specialty drinks, delicious entrees, and an intimate dining experience. For a more casual bite to eat, grab a slice of signature pizza from Lost Pizza Co. No matter what your palate may be, Tupelo has enough culinary options to satisfy all taste buds.
Employment and Education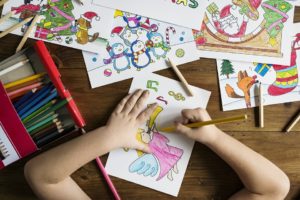 Tupelo and Lee County employ over ten thousand residents, with the largest employers being North Mississippi Health Services, Cooper Tire and Rubber Company, Lane Furniture Industries, and Tupelo Public School District. Other major sectors include manufacturing, retail, and construction.
The Tupelo Public School District is consistently ranked as one of the highest-performing districts in Mississippi and has fantastic new facilities. The schools work to partner with the community on a variety of projects, offer a rich athletic program, and encourage students to pursue futures in S.T.E.M. If you're moving to Tupelo with kids in tow, then the schools here are top-notch for all types of students!
Community Events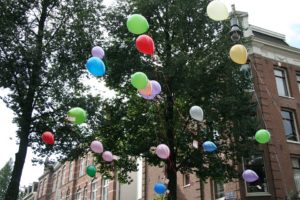 There's always something going on in Tupelo, from shows at the theatre to seasonal and annual events. Check out our last blog post to get an idea of what some of the great fall activities are in the area! Whether you're interested in taking the kids out trick-or-treating or enjoying some tailgating and barbecue, the Tupelo community has it all and strives to offer hip new events.
We love interacting with our neighbors in the Tupelo area, and we would love to welcome you into our community. Stay up to date with the latest happenings by checking out the city calendar.
Find Your Perfect Home in Tupelo
Whether you're looking for a cozy place for yourself or a large multi-bedroom home, we're proud to offer a variety of homes in Tupelo. Get to know more about this one of a kind, welcoming community, and find your new home here!
Contact our team at GumTree Realty if you have any questions or would like to set up a showing. We would love to help you on your real estate journey!