Are you planning a move to the Tupelo area? First of all, congratulations and welcome! Second of all, there are a couple important things to consider during your home-buying process.
Whether this is your first venture into real estate or you're a well-seasoned professional, the GumTree Realty Team has your back throughout the process. Browse a few of our tips for finding the right home in Tupelo, and contact one of our agents if you have any questions!
Home Features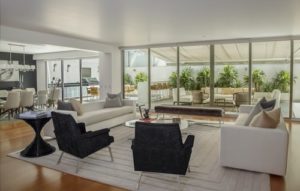 When you're touring potential new homes, you'll see a variety of features. Ideally, you'll already know what specific features you're looking for, but maybe the search process sparks a few new ideas. From massive back yard space to state-of-the-art appliances, interior features can vary widely, so make a list of what you're looking for, and check off how each home you see fits!
Additionally, some features may end up saving you money in the end. If a home has newer roofing, nicer appliances, and recently replaced flooring, then you're less likely to have to replace those things in the future. Give each home a through inspection to make sure it's in the right shape for moving in.
Work Commute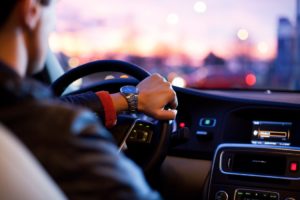 You may not rank it very highly, but living in close proximity to your job is a huge help. Even being an extra mile closer can take minutes off of your commute, especially if you don't have access to a car. While a home's location in relation to your job might not be as high up on your list as other benefits, it's more important to consider than you might think.
Homes close to bus stops, biking trails, or major roads make the journey to work ten times easier, so take ease of travel into consideration when you're looking for your new Tupelo home.
Amenities in the Neighborhood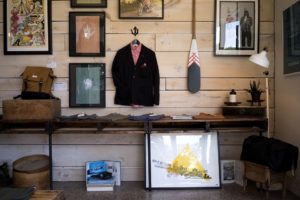 Restaurants, shopping, parks, schools — there are tons of advantages to living close to these types of amenities. While you probably won't find a home that's close to all of these, certain neighborhoods in the Tupelo can offer access to the ones that you value most.
Tupelo is a quickly-growing city, which is great for providing a good mixture of neighborhoods in diverse locations. From the parks near Ackia Gardens to the easy airport access in Wildwood to the downtown Fairpark District, each community offers different benefits that are important to consider in your home-buying process.
Price Range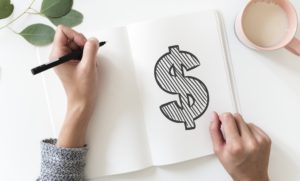 In addition to the listing price of the house, tons of other factors play into the price of a home. Will the home need lots of repairs? How much will you need to put down to get that golden 20% down payment number? Can you afford a 15-year mortgage, or will you have to go with the 30-year option? There are tons of great homes in Tupelo in every price range, but you need to know where you stand before you start looking.
Before you buy a home, you should go through the steps of getting pre-approved for a mortgage so you know exactly how much you can afford to spend. Pick a real estate agent with the right experience for negotiating the price within your range, and don't get in too far over your when it comes to the price. There are tons of great resources that can help you find the ideal price range, so make sure your prepared beforehand.
Long Term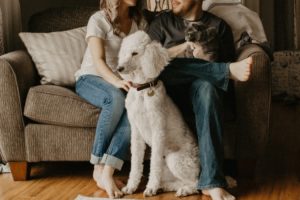 Knowing how long you'll be in the Tupelo area helps decide some of these factors for you. If you're planning on staying long term — more than five years — then you might look for a house on the higher end of your price range and in a location close to your job and amenities. Plus, if your family might grow or you'll retire in that time, you'll want a house that suits those life changes.
If you're looking for a more short term home —under five years — then maybe you could compromise on a few things, like the features you're looking for and the location you're in. Some of those things you're looking for can be cheap additions or fun DIY projects! Plus, finding a home that can resell easily will make a huge difference when you're ready to move.
Find Your Tupelo Home with GumTree Realty
There's a lot to consider when finding a new home, and it can be a stressful process. Here at GumTree Realty, we know better than anyone challenging it can be, but we're here to help you throughout your real estate journey!
Check out a few of our resources for aiding in the home-buying process, and feel free to contact one of our agents if you have any questions! With years of experience and tons of local expertise, the GumTree Realty Team has you covered.